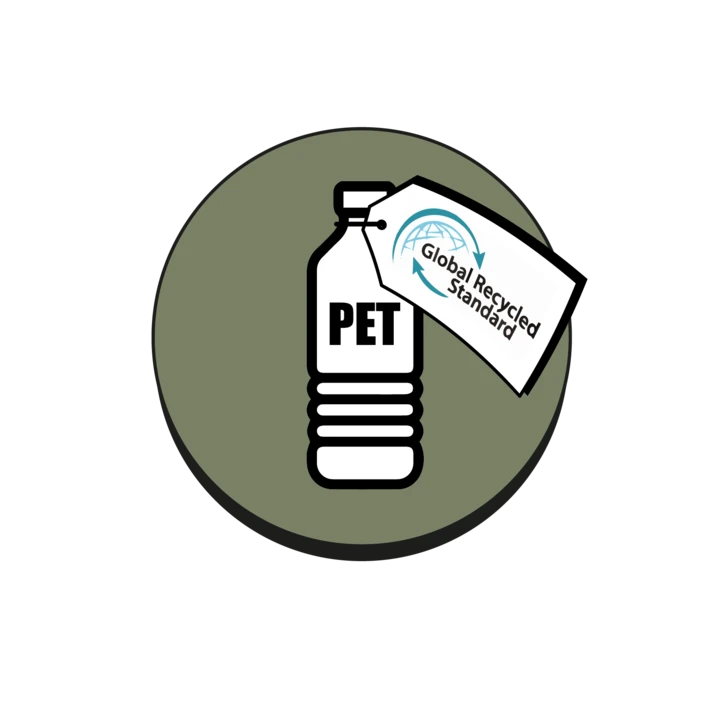 CLOSED LOOP ECONOMY
Our vision is to make new clothes out of old clothes. This works particularly well with synthetic fibers because they break down much more slowly than natural fibers. In future, old clothes should therefore be our new raw material. However, there is still a long way to go before we can produce new yarns from old polyester fabrics. Until then we are producing a large part of our fibers from recycled plastic bottles. Control Union controls the supply chain and certifies the fibers produced with the Global Recycle Standard so that second hand purchases are actually made.
DRINKING WATER WITHOUT CHEMISTRY
Polluted waters, polluted air and polluted soil - the worldwide environmental pollution as a result of human activity is becoming increasingly apparent to us and is reducing our quality of life. are shown to us more and more clearly and reduce our quality of life.
Bluesign certifies a water- and soil-conserving textile production - especially with regard to the chemicals used, which would otherwise have ended up in the water and thus in the soil and air. If these chemicals are not used from the beginning, they cannot get into the waste water.
PFC FREE PRODUCTION
Exactly: PFC, for example, is a chemical that for a long time ensured that wastewater got into nature, which has poisoned the soil and drinking water. PFC contains phthalates that have been proven to be carcinogenic. They are difficult to separate from water and cause developmental damage to those who ingest it. 
We wanted an alternative and have consistently opted for PFC-free production. The impregnation that makes our fabrics breathable is made of Eco-Teflon. Zelan ™ R3 is made from 60% renewable, plant-based raw materials, with non-genetically modified organisms (GMOs) and without substances from the food chain. Zelan ™ R3 is certified as a bio-based product by the USDA.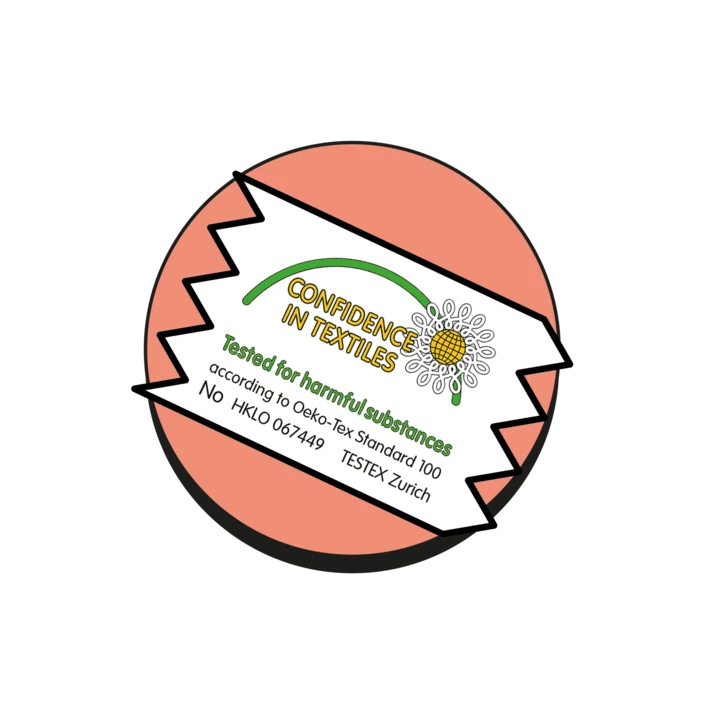 TESTED POLLUTANT-FREE
Why Oeko Tex? Better safe than sorry! If a textile item has been awarded the STANDARD 100 label, you can be sure that all components, including all threads, buttons and other accessories, have been tested for harmful substances. The product is certified according to the OekoTex standard and therefore harmless to health.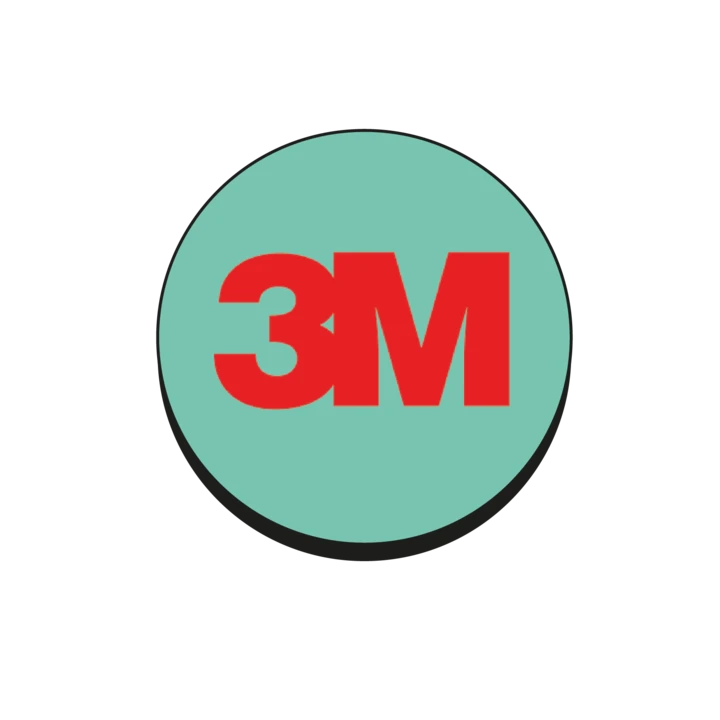 STATE-OF-THE-ART TECHNOLOGIES
When Neil Armstrong set foot on the moon, some of his equipment consisted of 3M products. Today, 3M innovations can be found in almost all areas of life, the world of work, medicine and technology. No wonder, 51 basic technologies, 8.100 researchers and over 120.000 registered patents…. 3M invests over $ XNUMX billion annually in research and development. We cannot do that, but we can ask for this offer, because only knowledge, experience and interdisciplinary thinking can solve the demanding tasks of our time.